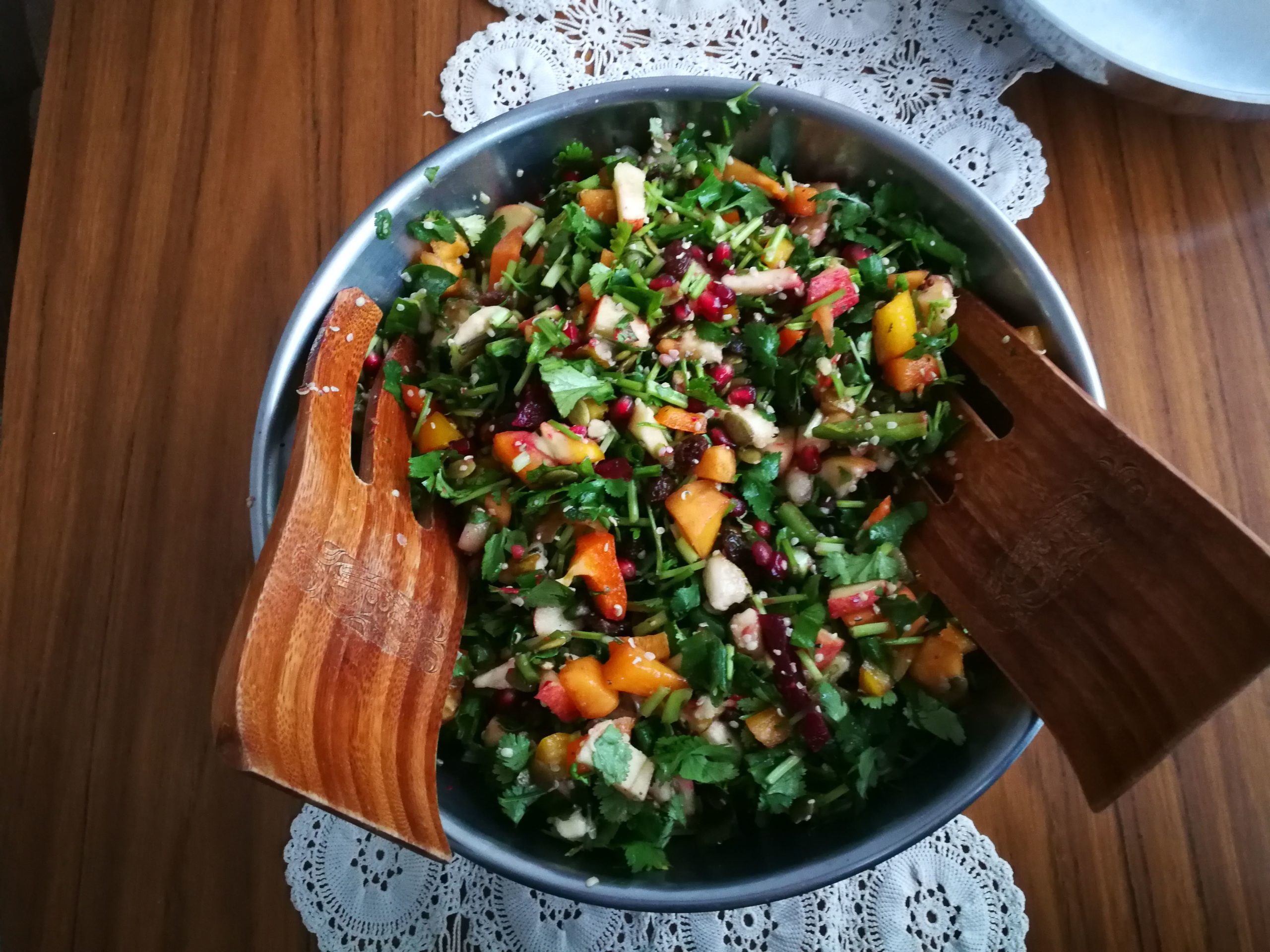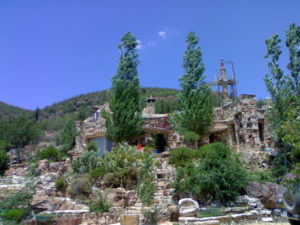 I'm working to write down the types of exchange and resources the Eimaste network is currently able to share in the Aglantzia area. For example, I'd love to make my foraging trips up the hill here a little more regular and set on the same day each week, so that more families/kids can join. Sometimes it's edible things (collecting and cleaning prickly pears is such an amazing adventure at the moment), and sometimes it's materials that we can craft with, use to make baskets, practice knots, and so on.
At the same time I'm finding beautifully supportive material around exchange beyond money 
 Here's my notes from Marshal Rosenberg's work on nonviolent communication and money:
Never pay money for anything

Never charge money for anything

Transform the concept of worth
Let's get it out of our head that "anything is worth a certain amount of money." Let's get rid of the word "pay". Instead "give" money, give it so you can serve life in the way you want to serve it. Never "charge" money for anything you do. "Request" money from people to help you do the work you want to do. Don't ever say "I'll only give you what I do if you give me money". I'll be glad to give you what I offer and I'd like you to give me some money so that I can keep giving it to others. […] Never do anything for money. Do what meets your needs for meaning, and request the money you need to do that. "
I call on you amazing people, who found yourself in this group, to find ways to share in this way and recover community.